Knowledge Base
Find user guides, support articles and FAQs to get started quickly and make the most of your Marty the Robot.
Quick Start Guide
Which Marty the Robot do you have?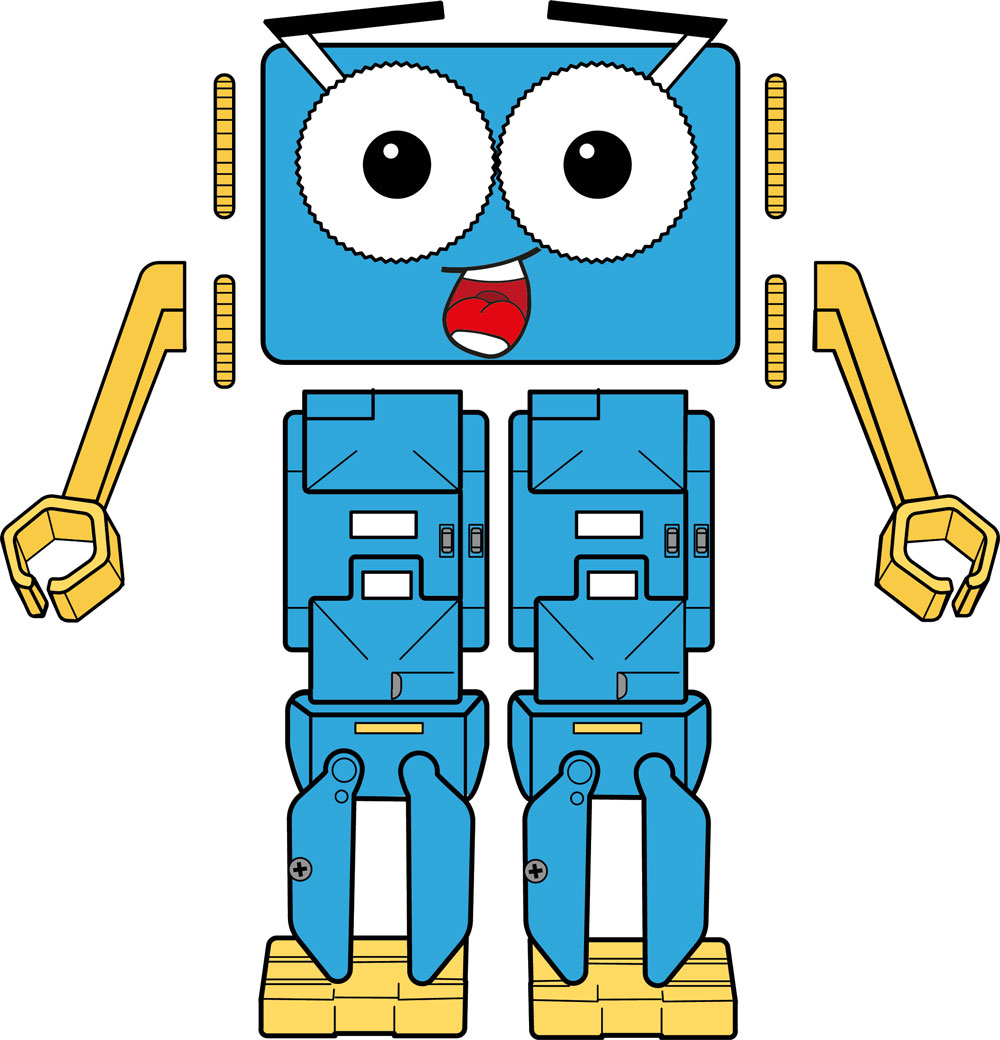 Part Assembled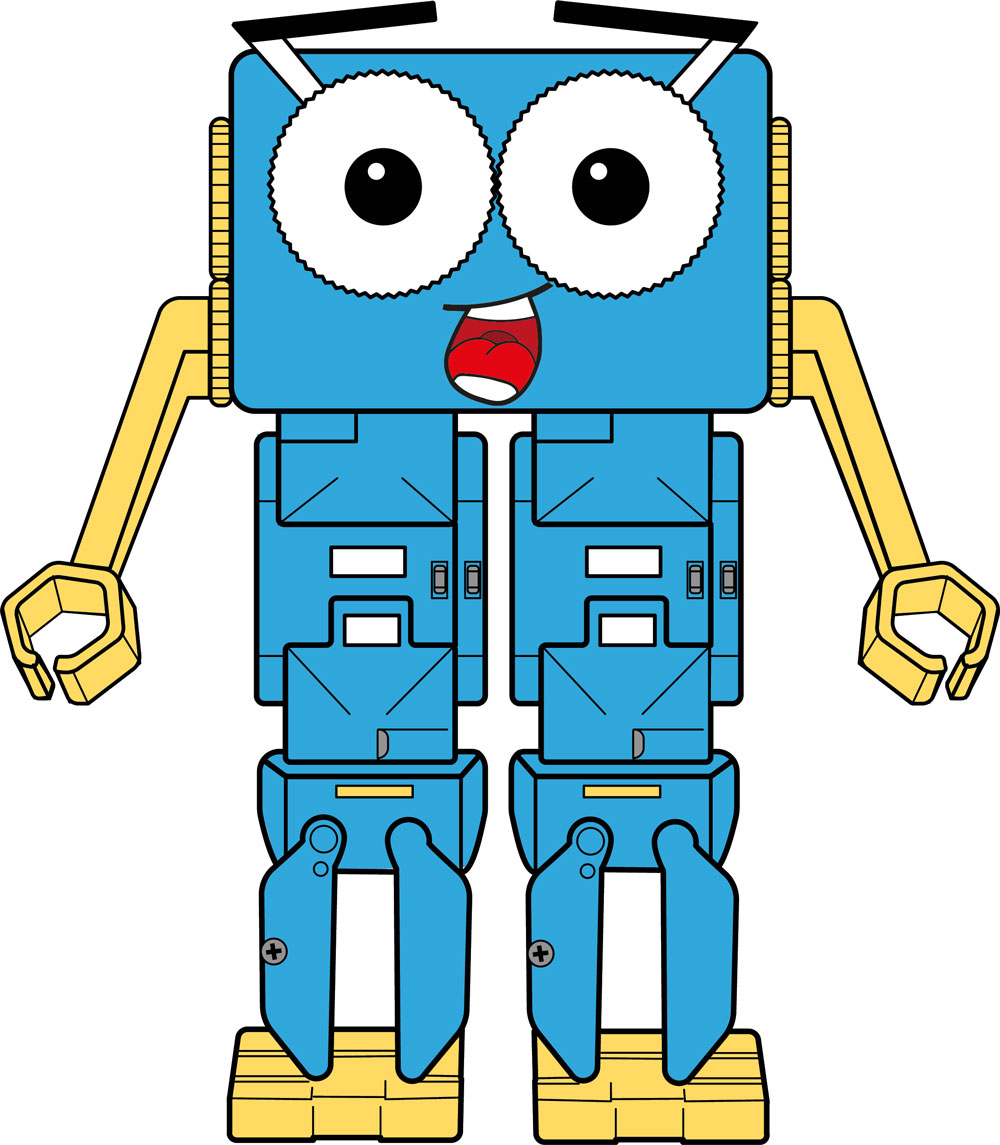 Assembled
What's in the box?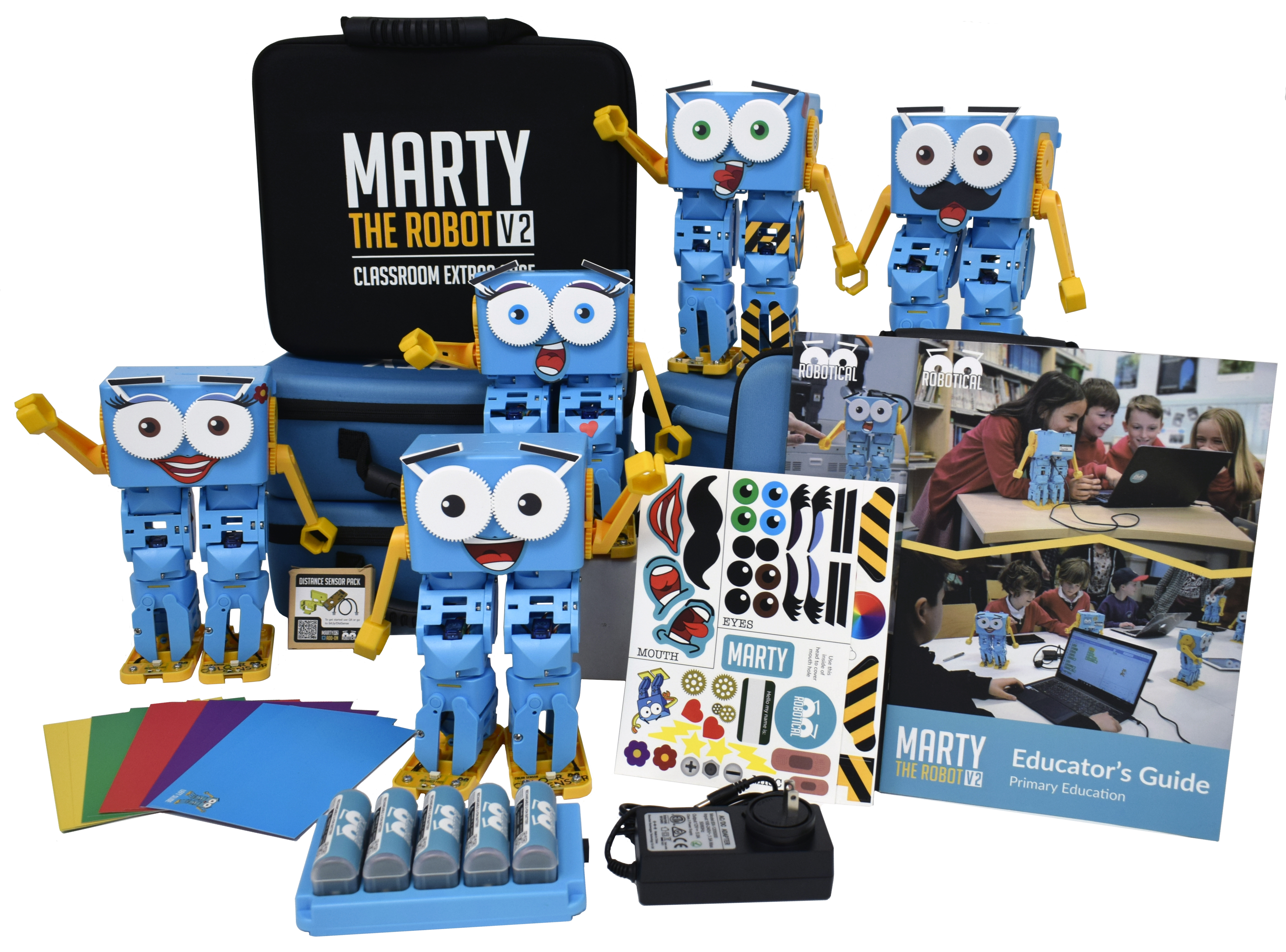 What's in the box?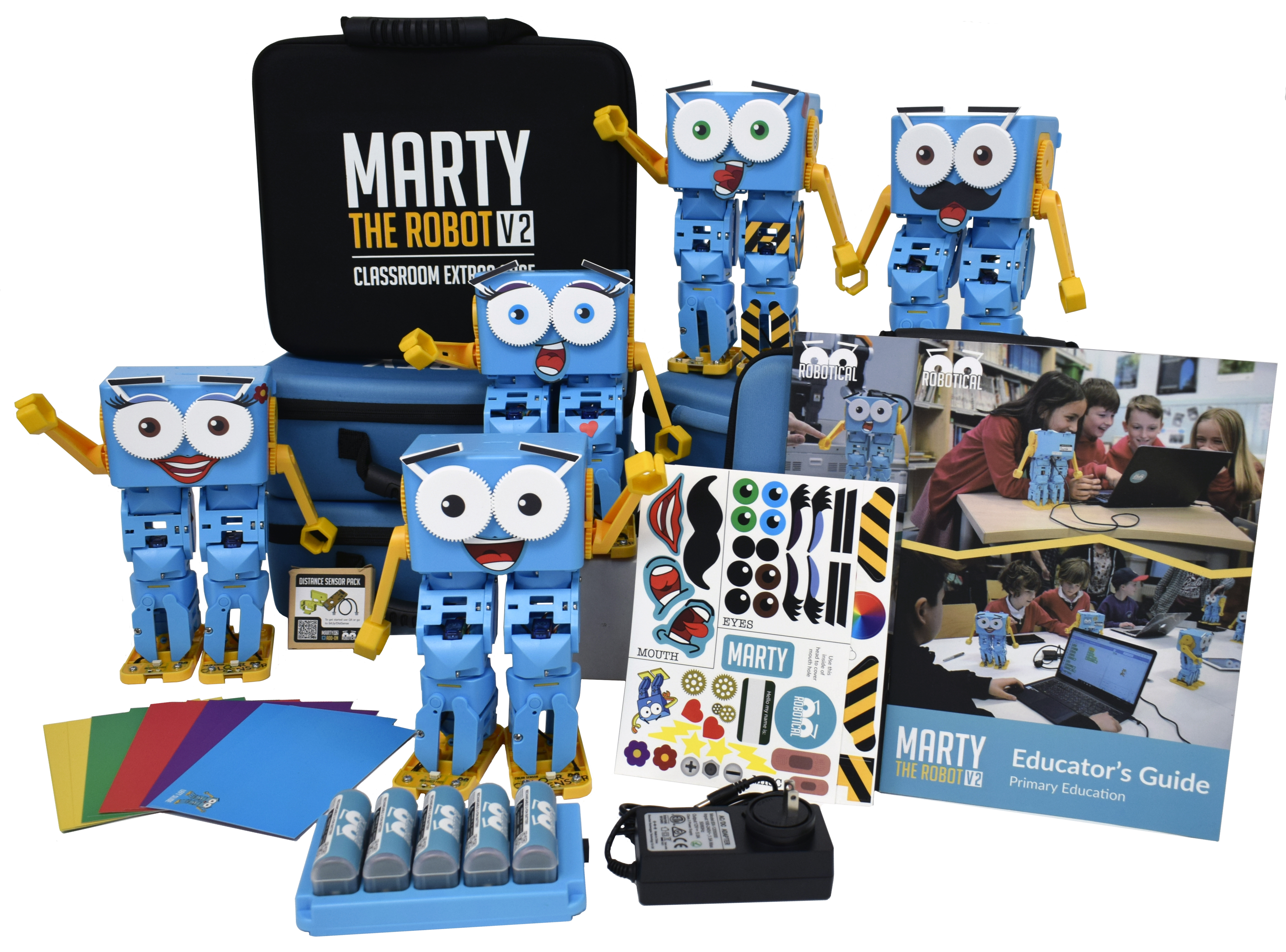 Build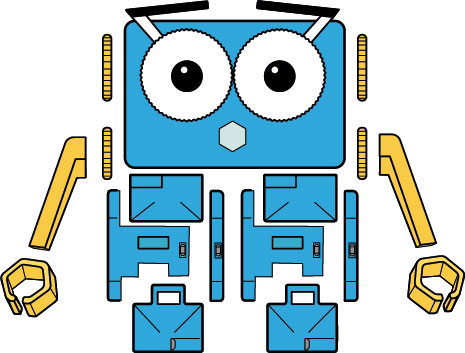 Marty can be built in a group or by an individual
Use the printed build guide that came with your Marty kit or the online build guide available at the end of this introduction
Insert the Battery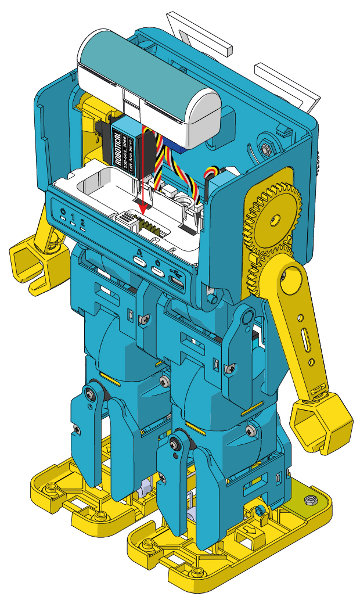 Insert Marty's battery as shown here
Connect
Download the 'Marty the Robot V2' app from App Store or Google Play
Run the app, ensure bluetooth is turned on and bluetooth and location permissions are allowed
Follow easy step-by-step instructions to connect over Bluetooth
Calibrate
Marty likes to move and to make sure he can do this well we must calibrate his joints
You will be asked to manually move each of Marty's joints into the correct position teaching him to stand up straight!
Learn, Code, Play
Learn the basics in Scratch
Progress to real world text based coding using Python
Expand your knowledge and create custom real robot programs!
Next Steps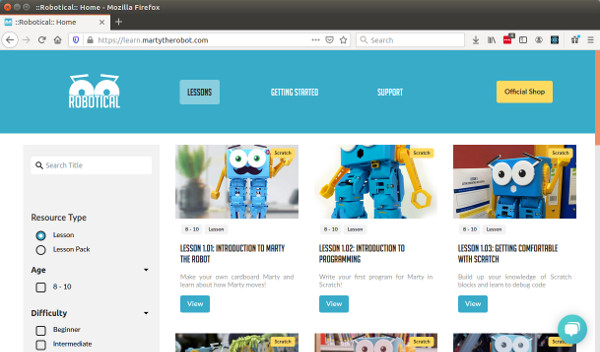 ---